Our purpose
We help preventing infections and improving people's quality of life
After more than 19 years of experience, we are leaders in hospital disinfection, and we are proud to supply our products to the most prestigious hospitals in Spain and the rest of the world.
With our innovative disinfection solutions and advice based on experience and scientific evidence, we help healthcare personnel in their daily fight against hospital infections.
We base all our actions on deeply shared values and ensure that all our employees are aligned with our company philosophy.
"Trusting Vesismin means having at your disposal a team of experts 100% involved in the daily fight against infections, offering the best disinfection solutions"
Victor Vallés - CEO of Vesismin Health
Our milestones
Vesismin Health is born
2003
First coloured chlorhexidine launch: Bactiseptic Orange
2010
New image
2017
Parc Científic de Barcelona (UB)- Collaboration
2019
Vesismin Talks kick off
2021
More than 50 partners around the world
2022
Product launches:
NDP Med Concentrated Plus and NDP Air Total +
Product launches:
Bactiseptic, Bactiscrub and BO Wipes
1st Vesismin Health Scientific Conference
II Vesismin Health Scientific Conference
Vesismin Services is born
Vesismin Health worldwide
We operate in more than 35 countries with a wide network of distributors. Since we started, we have been working with trusted partners to bring our expertise in Infection Prevention and Control to other markets.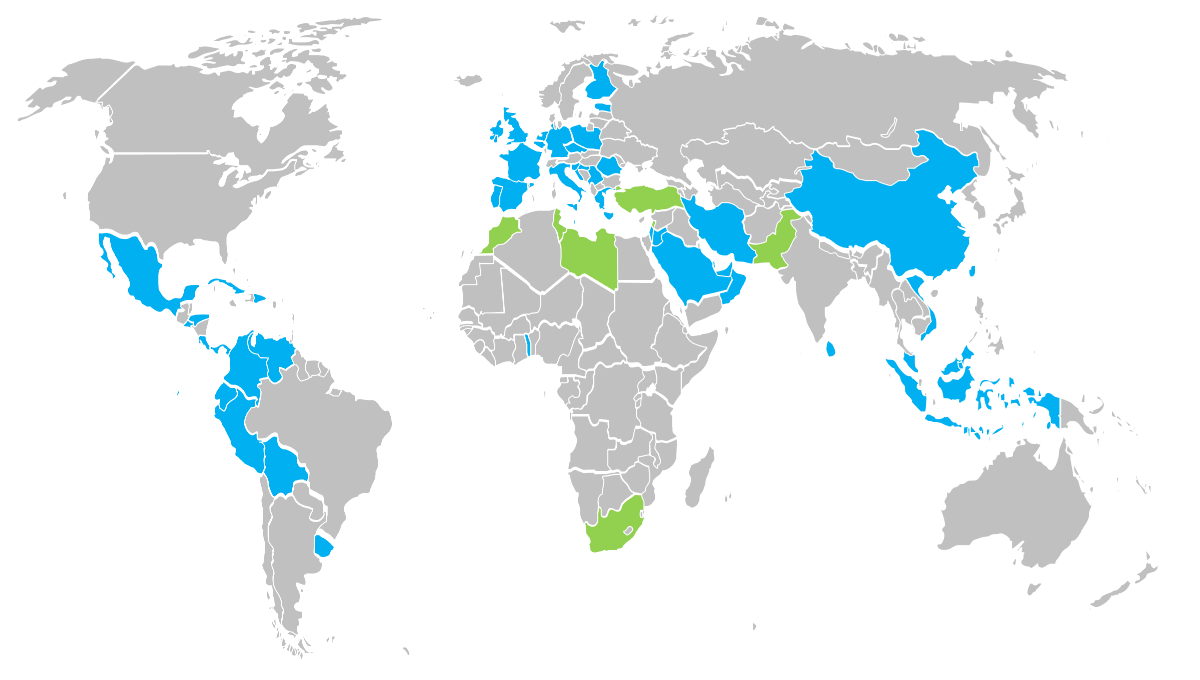 Active markets

Coming soon