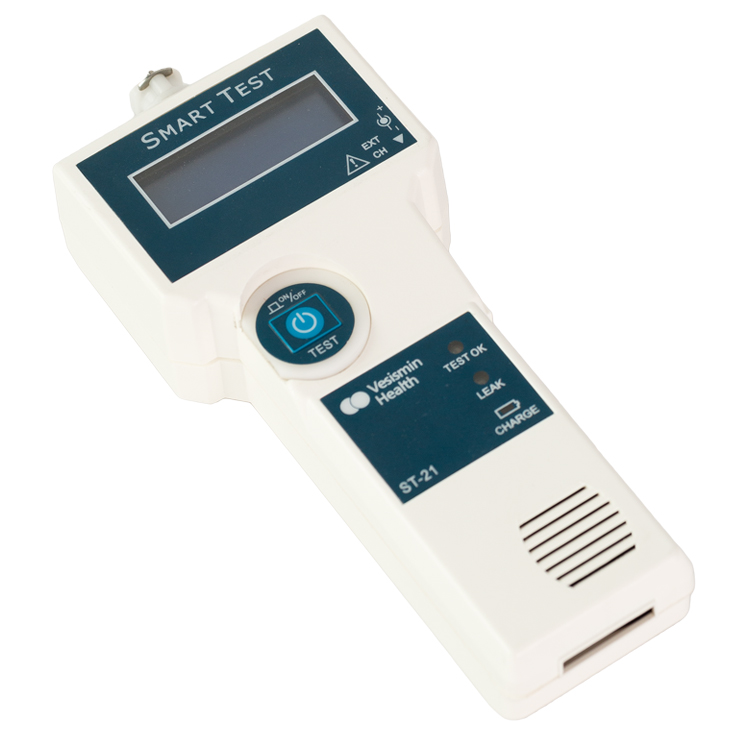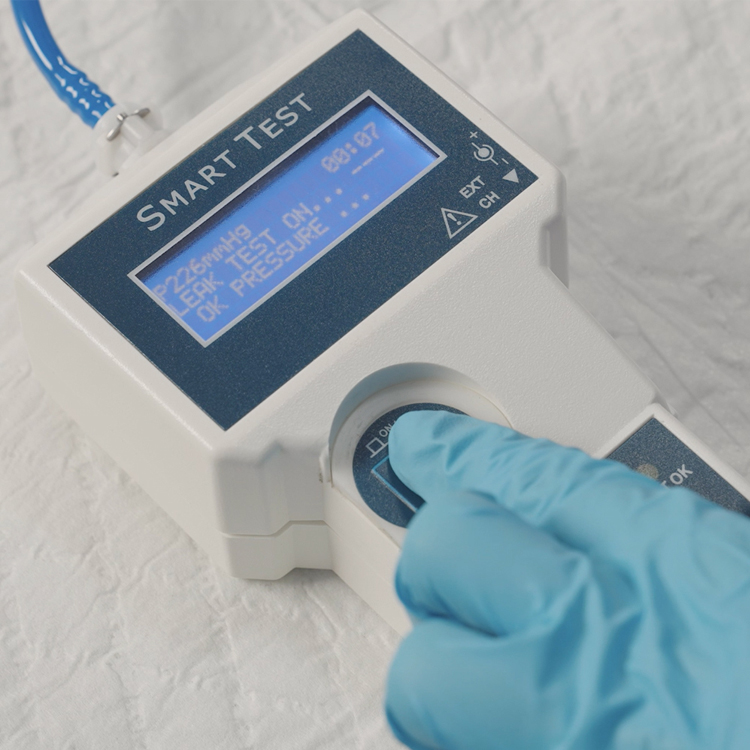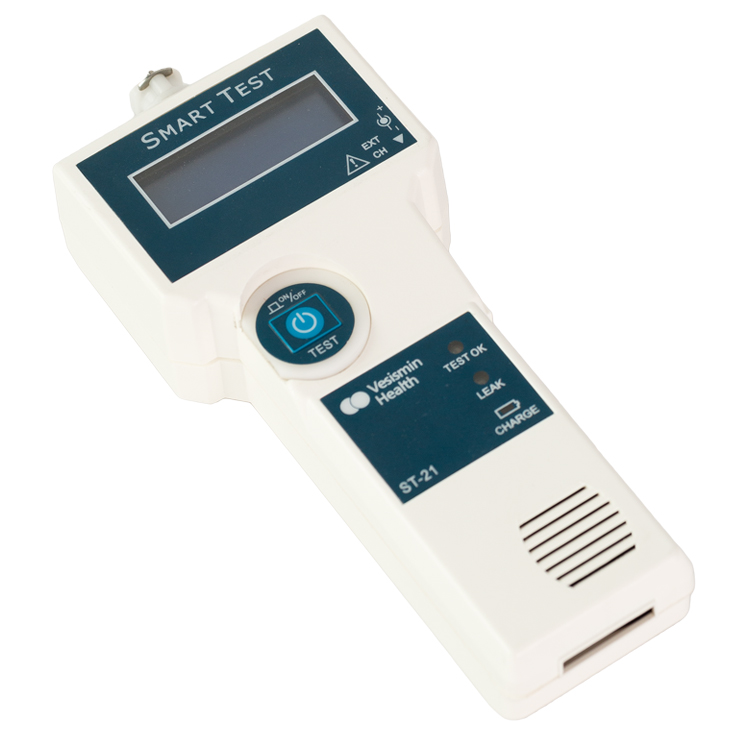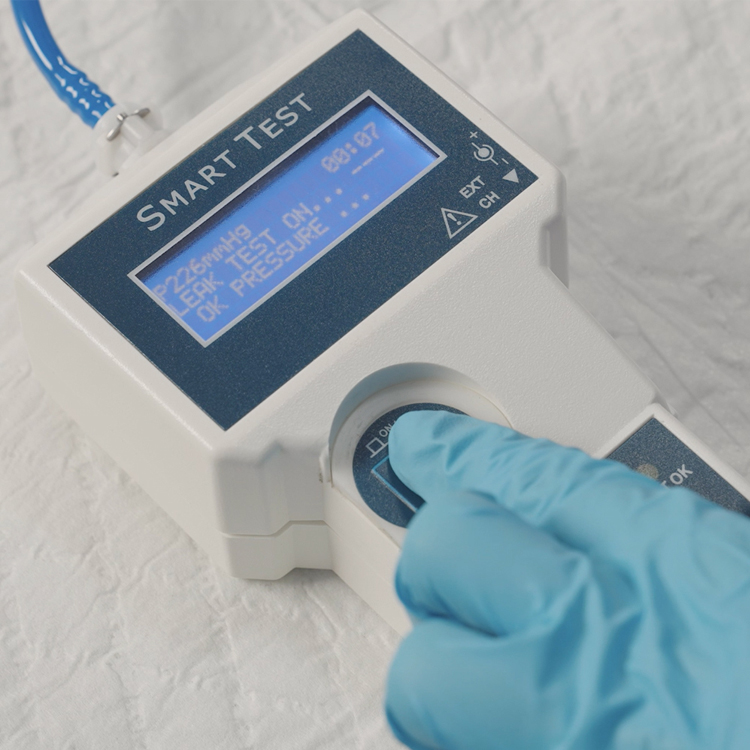 Smart Test
Smart Leak Test for the safety of endoscopes
Smart Test ST-21 is an instrument designed to perform leak tests on flexible endoscopes quickly, accurately, and easily. It always protects the equipment in an automated way, from the end of the scan until the cleaning and disinfection process begins.
– Auto power off: turns off after 15 minutes.
– Initial check with auto-calibration of the pressure sensor.
– It quantifies the leak: large, medium, small and microleak.
– Register of detected leaks.
– Compatible with most flexible endoscopes.
– Software upgradeable.
Related products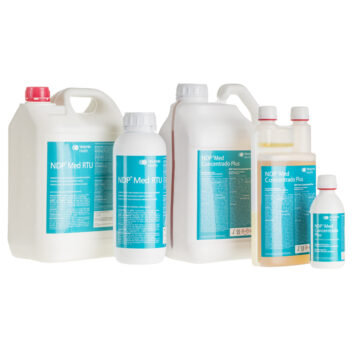 High-Level Disinfection of endoscopes
More information
Contact us for further information.