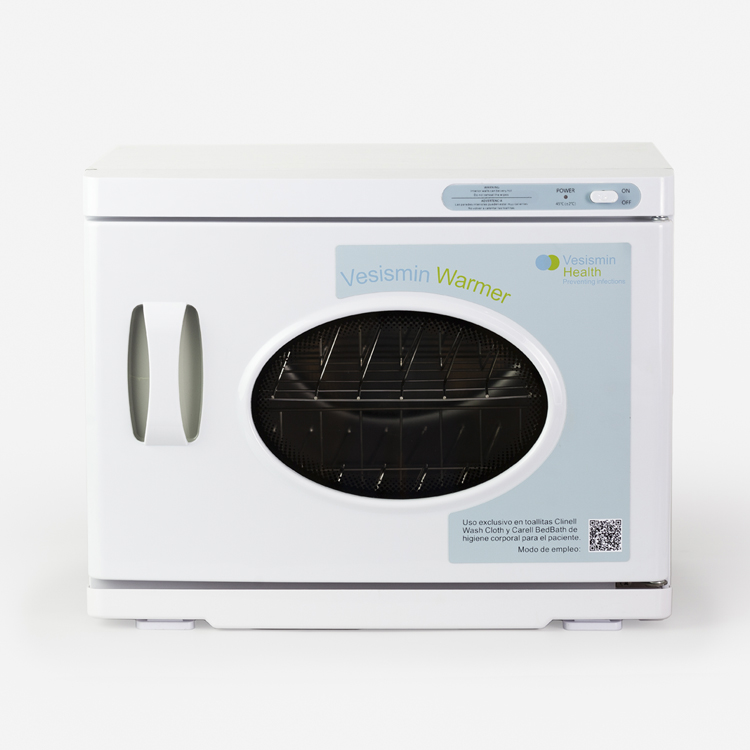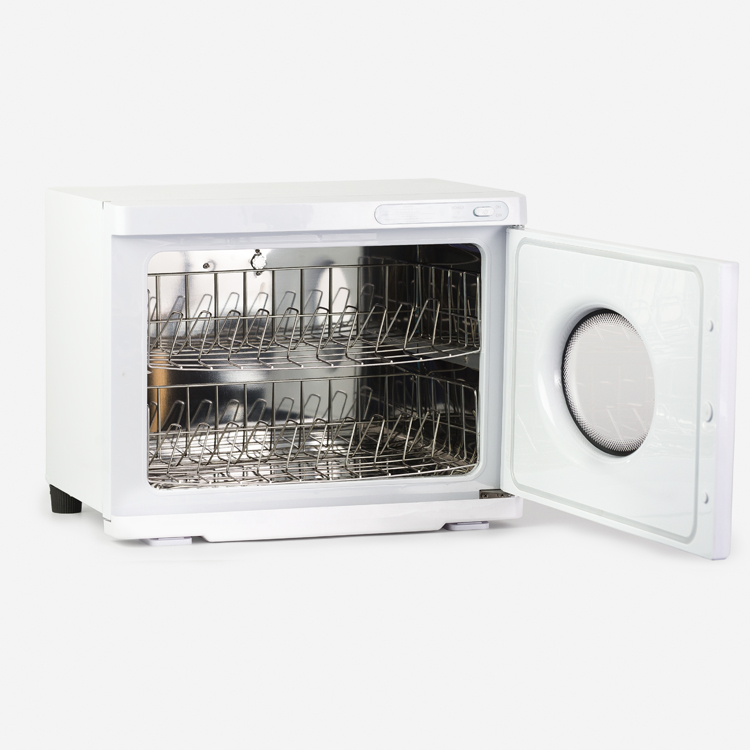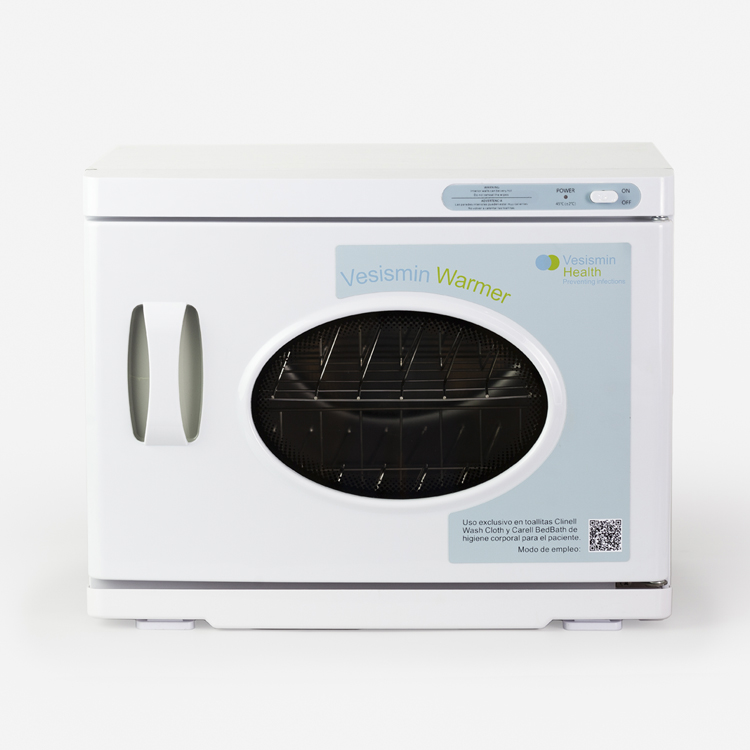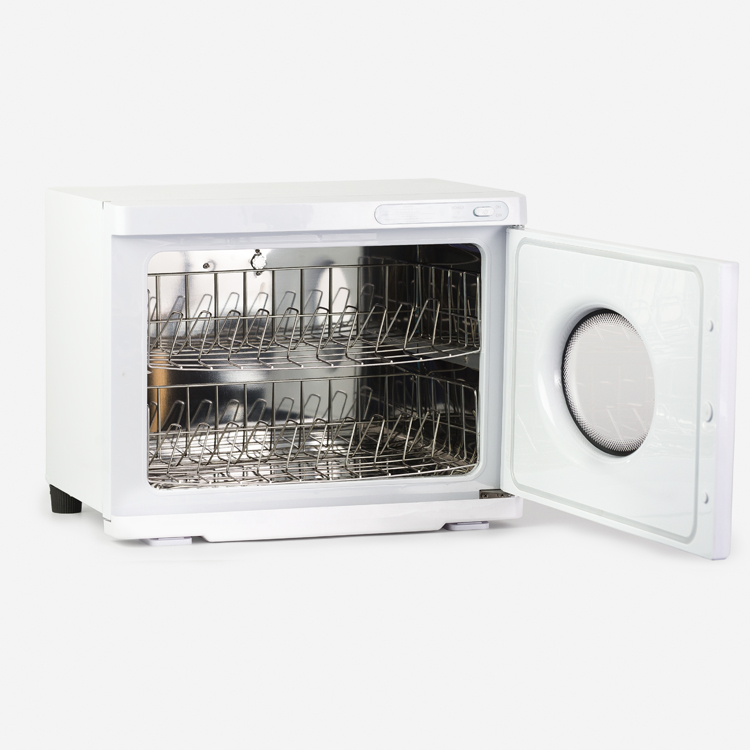 Vesismin Warmer
Oven for heating wipes
Vesismin Warmer is an oven designed to heat packs of wipes and mittens for body hygiene and antisepsis of the bedridden patient.
– Wipes can be warmed to ensure patient comfort.
– Adjustable temperature.
– Capacity for 22 packs of wipes, distributed on two levels.
– Dimensions: 45 x 30 x 35 cm.
More information
Contact us for further information.