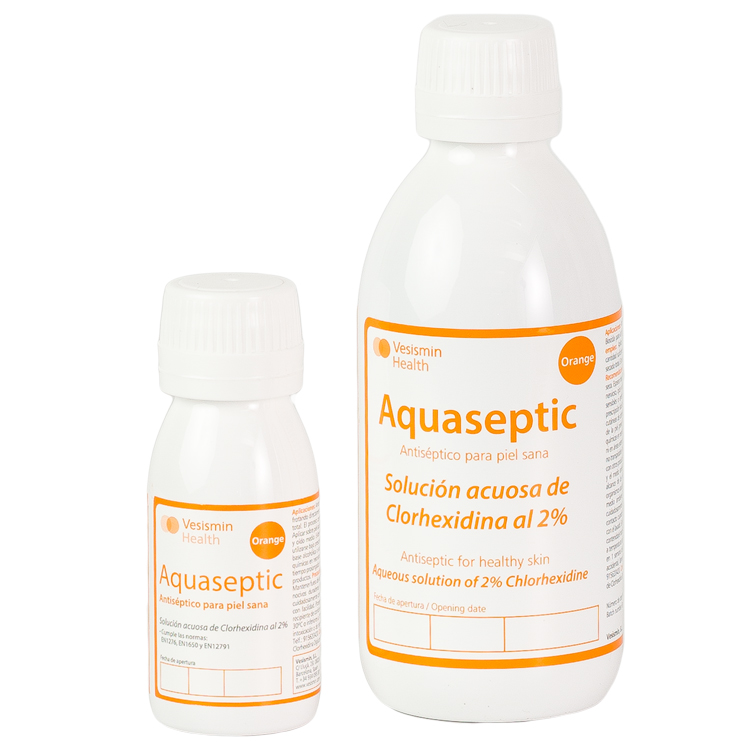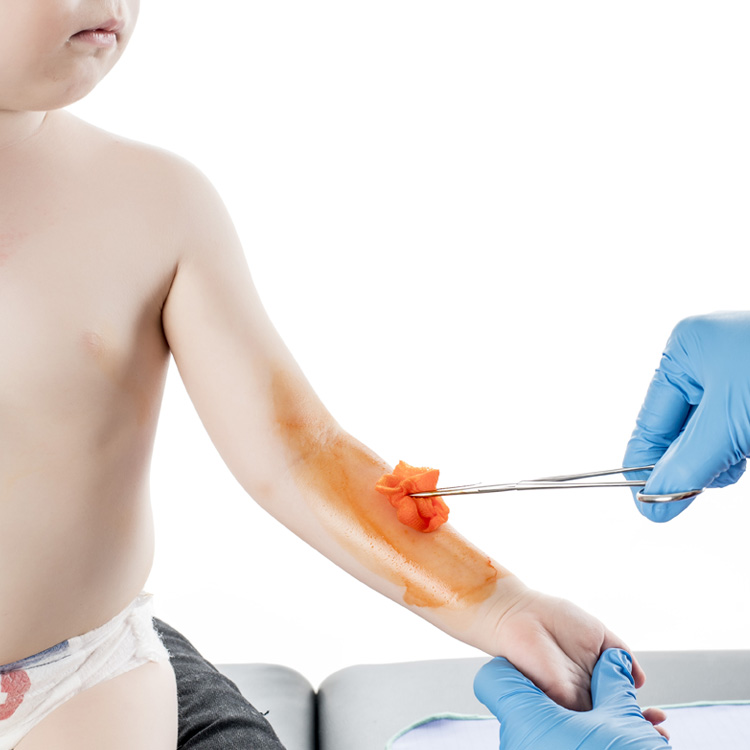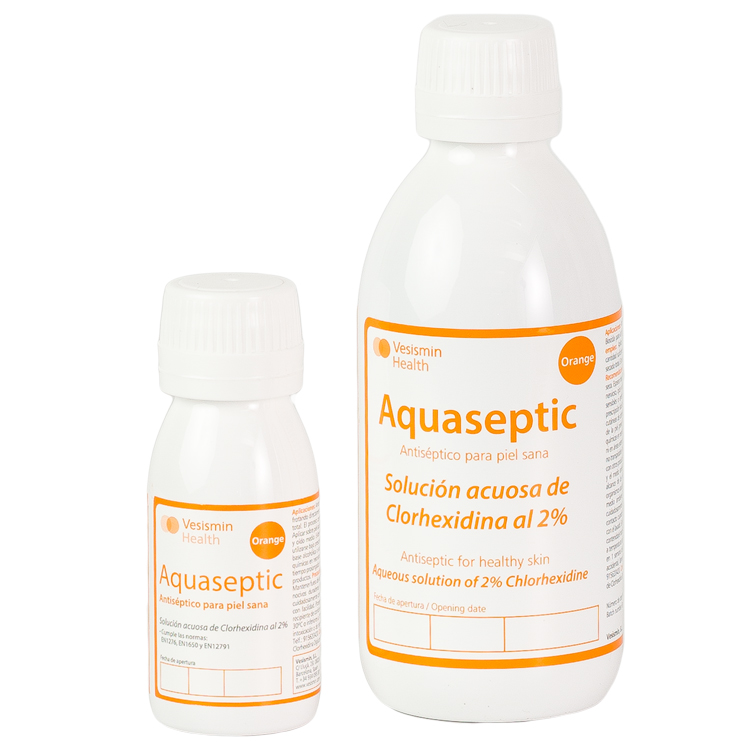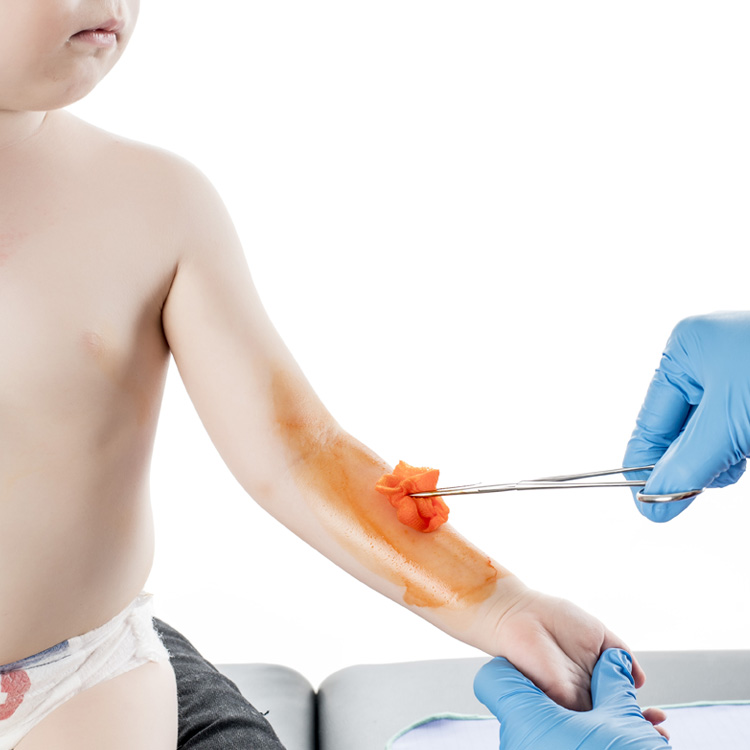 Aquaseptic Orange
2% aqueous chlorhexidine
Aquaseptic Orange contains 2% aqueous chlorhexidine, particularly suitable for the antisepsis of sensitive skins. It is recommended for those cases where the use of alcoholic or povidone-iodine solutions are not appropriate, as in Neonatology, Obstetrics, Gynecology, Cosmetic Facial Surgery, etc. Aquaseptic Orange is the first aqueous chlorhexidine on the market with the orange dye and it offers a rapid antimicrobial action with excellent residual action.
Effective according to standards: EN13727, EN13624 and EN12791.
– Remaining effect superior to povidone iodine.
– Aquaseptic Orange is made of orange dye for optimal visualisation of the surgical or puncture field. The dye is easily removed from the skin.
– Operating room.
– Puncture points.
– Insertion of lines and catheters.
– Blood extractions.
*Those applications are for general guidance only. Please contact Vesismin Health for any technical advice.
– Chlorhexidine digluconate 2%.
– Water and excipients.
Related products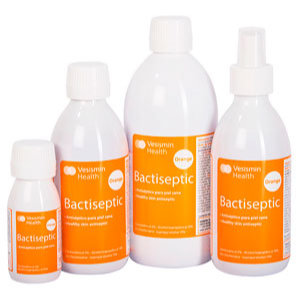 Antiseptic with 2% CHG and 70% IPA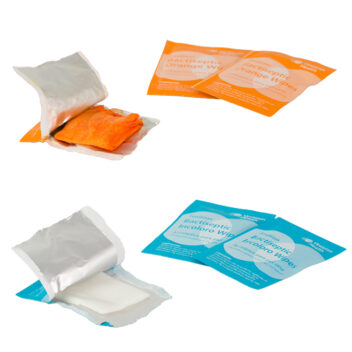 Wipes single-use sachets with 2% CHG and 70% IPA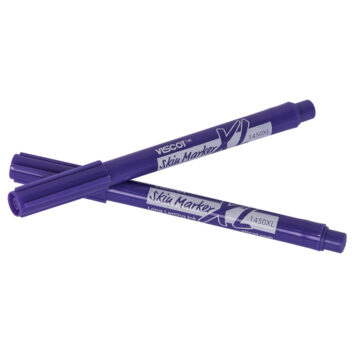 Surgical marker compatible with all type of antiseptics
More information
Contact us for further information.